About

Fit for Life NI was founded by Belfast born Chartered Physiotherapist, Steven Redpath with the goal developing a physiotherapy clinic to help people reduce the risk of injury, recover quicker and perform better all aspects of their life- be it daily life, jobs or their hobbies.
Since first opening its doors in 2014, Fit For Life NI has grown into a small company of enthusiastic healthcare and fitness professionals who combine the latest evidence based research with professional expertise to provide our patients with a bespoke range of healthcare services we believe will ensure you are Fit For Life.
Find a clinic near you
The Fit For Life team
Our team of healthcare specialists consists of chartered physiotherapists, a dietitian, massage therapists and personal trainers. We will work with you to find the perfect match to meet your goals.
Book appointment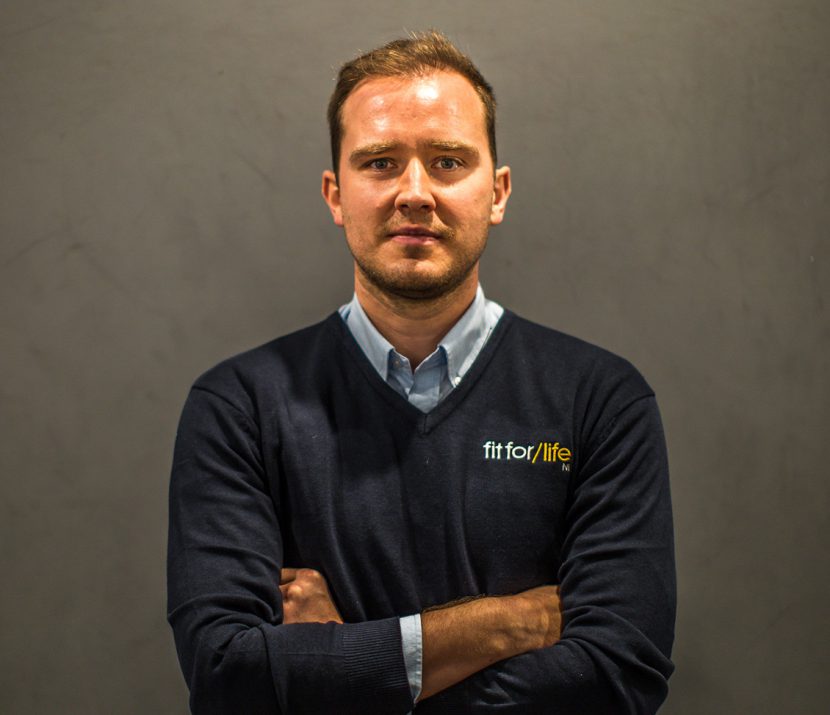 Steven Redpath
Company Director & Chartered Physiotherapist
Steven is the Fit For Life founder and is a chartered physiotherapist with extensive experience in the private sector. Having previously worked in private practice for 5 years , Steven decided to setup Fit For Life NI in 2014.
As an ex Irish international hockey player, Stevens passion for sport has translated naturally into his career where he has established services focused on reducing pain, improving function and providing wellbeing solutions for his patients.
Steven likes to combine a hand-on approach to physiotherapy with thorough exercise based rehabilitation sessions to ensure patients get sustainable long term results.
Key Credentials
Chartered Physiotherapist
Qualified Sports Massage Therapist
Member of British Medical Acupuncture Society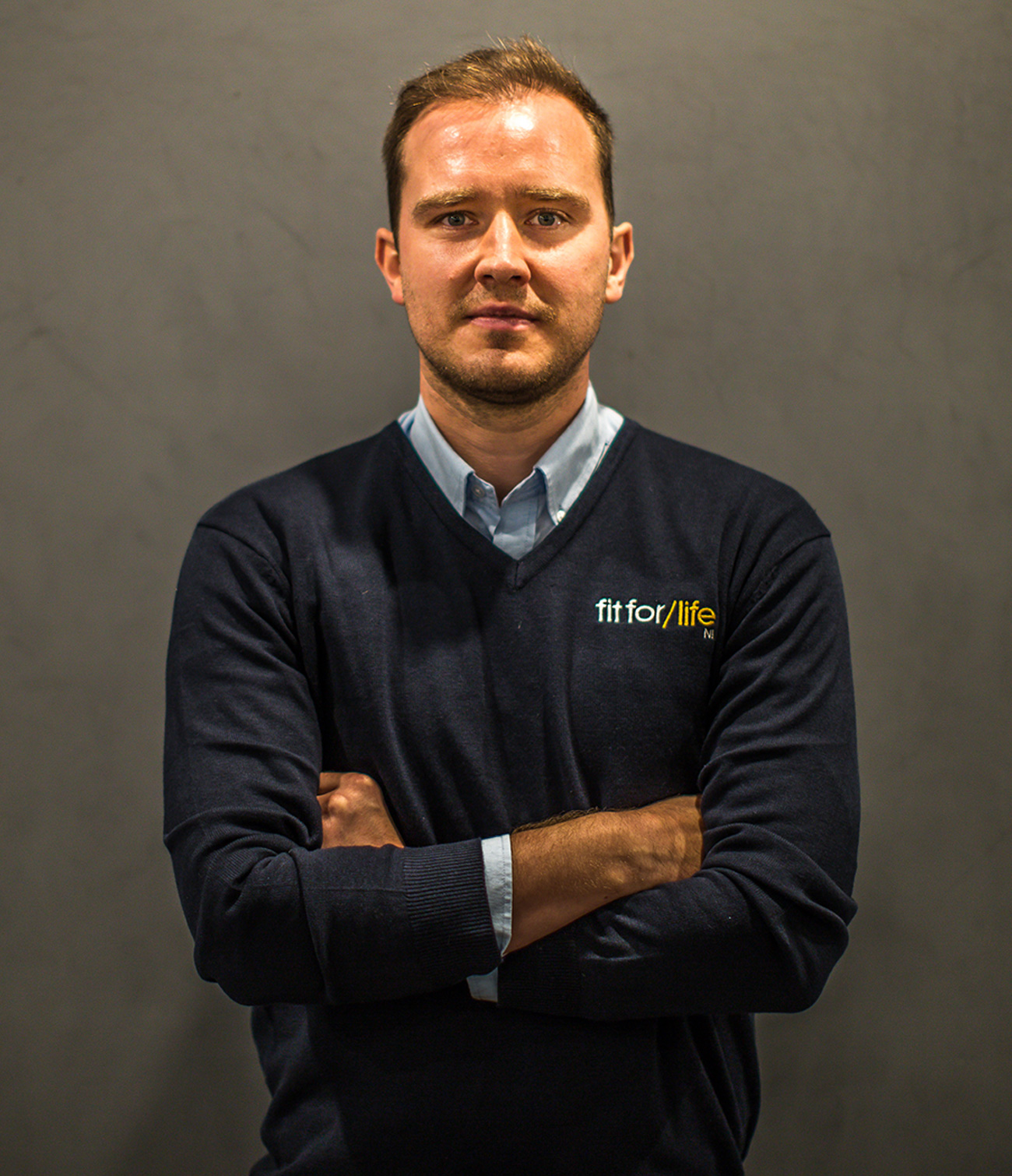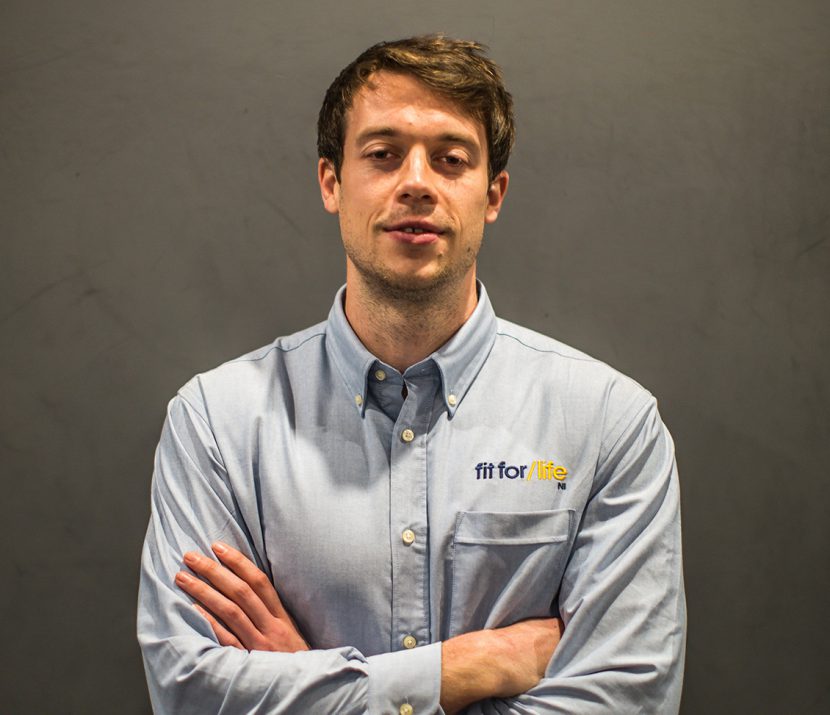 John Quigg
Chartered Physiotherapist
John holds a BSc (Hons) Physiotherapy degree and is a registered member of the Health Professions Council. He also has a Masters in Sport and Exercise Medicine. He has extensive experience in both the private and sporting sectors. He has worked with Middlesbrough Football Club, Ulster Rugby and the Belfast Giants. He uses a combination of manual therapy and evidence based rehab to help clients achieve optimal treatment outcomes.
Credentials
Chartered Physiotherapist
MSc in Sport and Exercise Medicine
Qualified Pilates Instructor
Qualified Sports Massage Therapist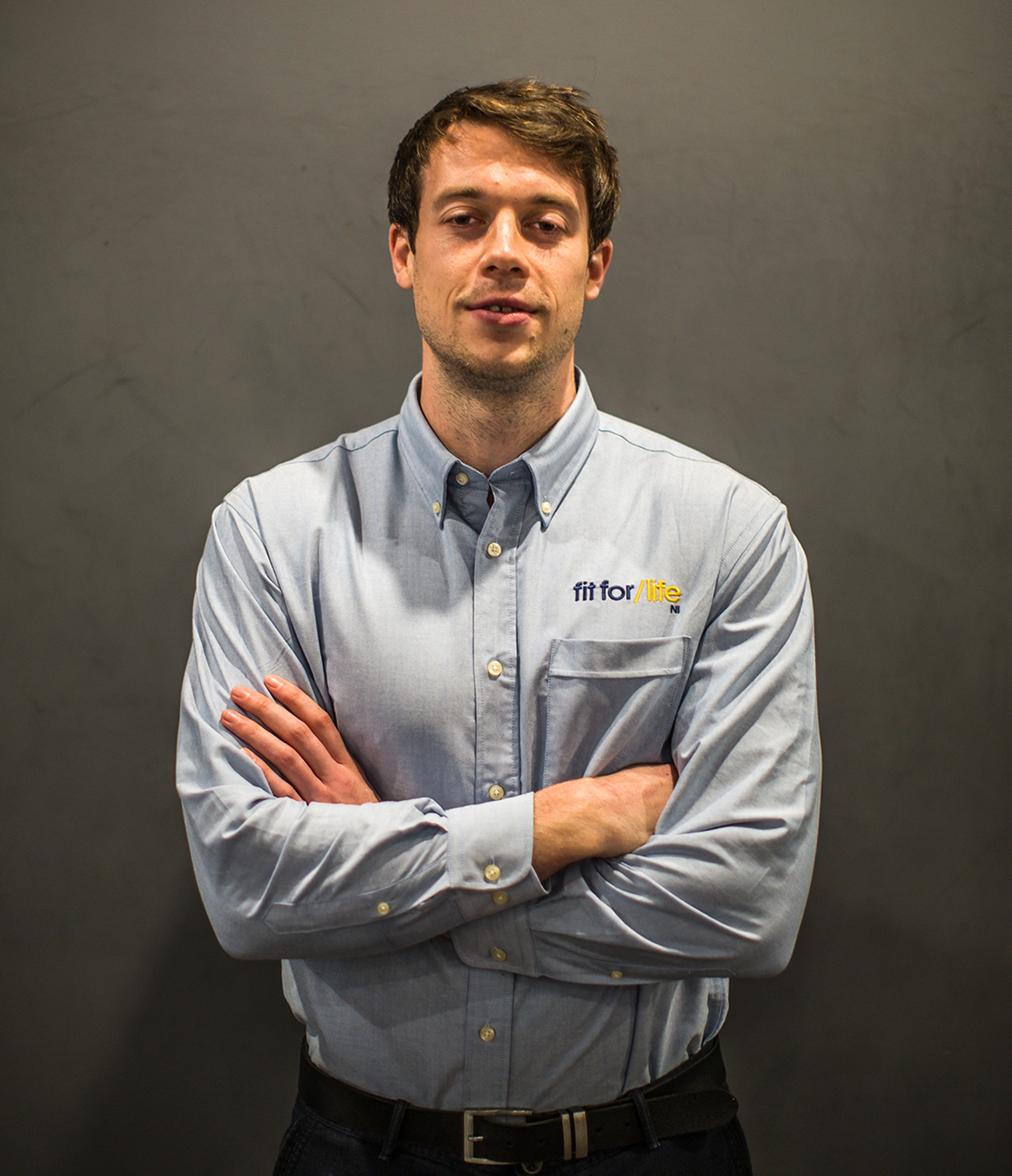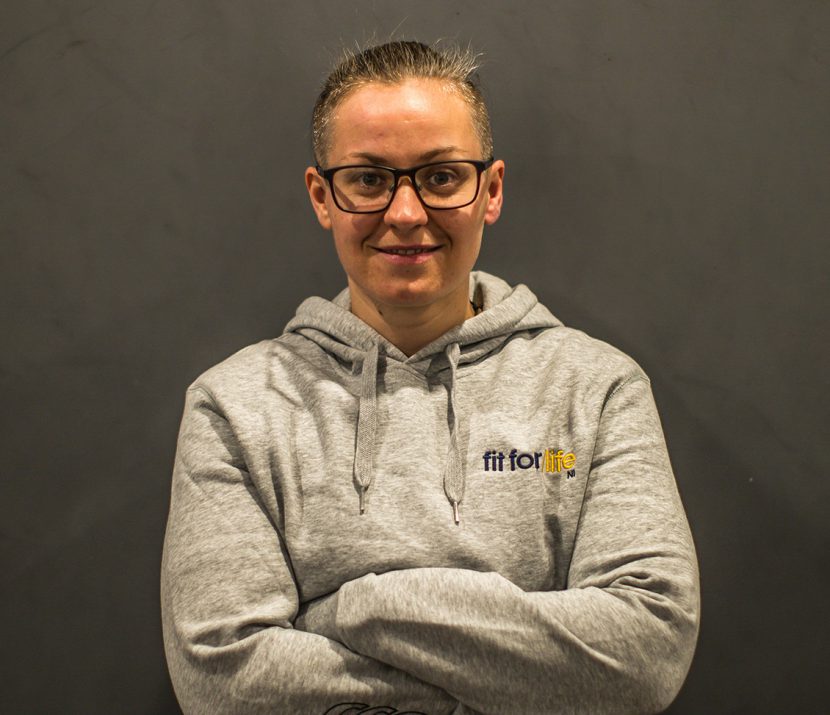 Lindsey Haddock
Massage Therapist & Personal Trainer
Lindsey is a qualified sports massage therapist and personal trainer.  Since joining the team she has developed a passion for helping her clients get rid of those niggles caused by everyday life. Lindsey also heads up our personal training section, providing bespoke fitness programs and personal training sessions for our patients. She is currently studying for a degree in Sports Therapy with which she hopes to use to provide expert rehab services after graduation.
Credentials
Qualified Personal Trainer
Qualified Sports Massage Therapist
Diploma in Biomedical Science
Studying for BSc in Sports Therapy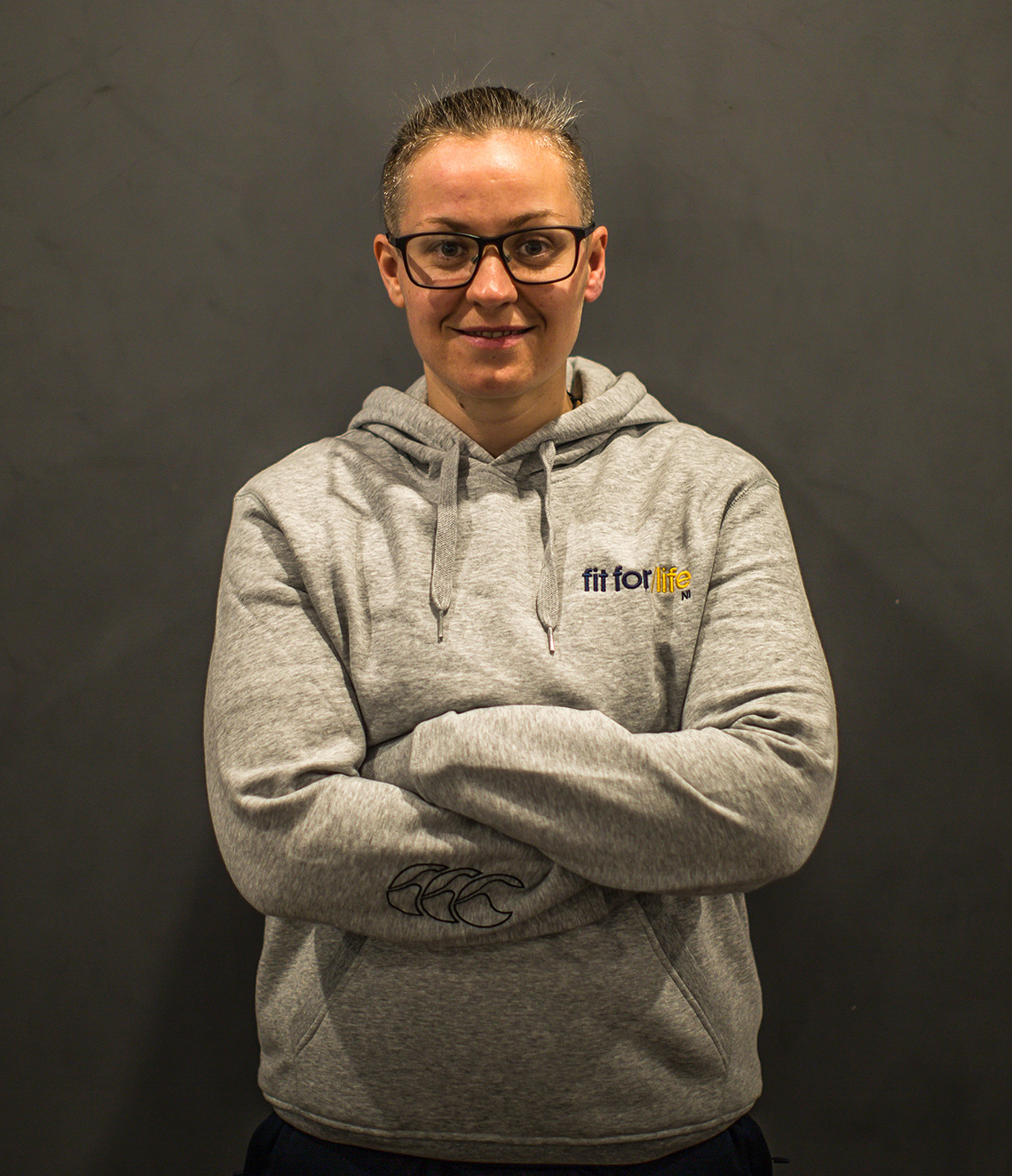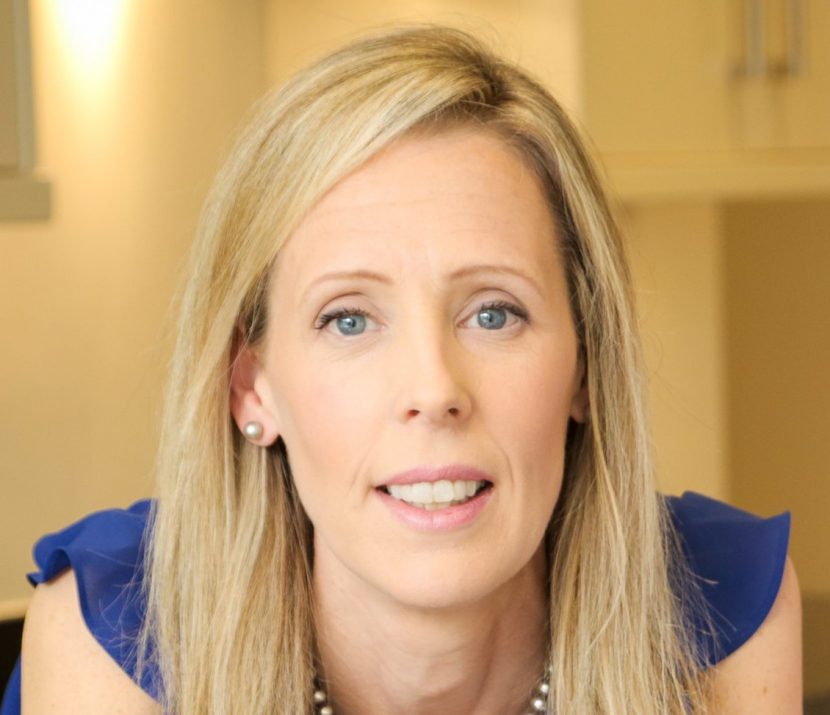 Gillian Killiner
Registered Dietitian
Gillian Killiner is the Fit For Life nutrition partner. Through her company 121 Dietitian , Gillian provides  specialist advice on diet and health, but also analyses blood test results to ensure nutrient levels are optimal determining the most appropriate programme for each individual. She believes in fixing people from cellular level up and a team approach.
Get in touch for a free assessment and direction on what changes can be made for optimal health.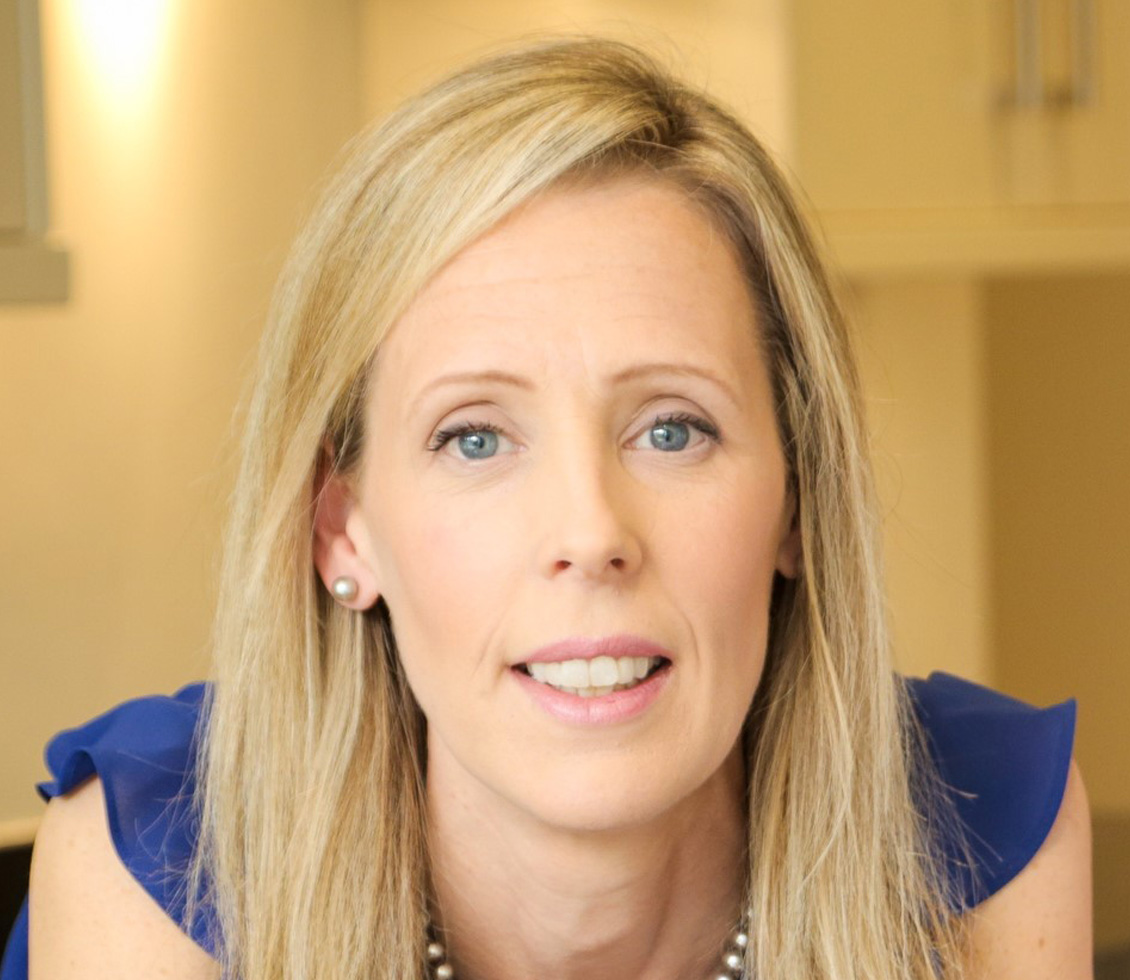 Facilities & Gallery
Click below to see larger images