Counselling

Counselling and Integrative Therapy Belfast
"The mind & body work collaboratively to allow physical & emotional growth…"
How often do you check in and ask yourself how you are feeling?
Our counselling service at Fit for Life uses a client-led approach providing a safe and non-judgmental space to talk, express your feelings and form a professional relationship to enable coping techniques and different perspectives on difficult issues whether they are from the past, present or worries about the future.
Let your GP know you are attending counselling.
Contact your GP: 
To let them know you are attending therapy
In crisis, experiencing suicidal thoughts and or considering harming yourself
Our counsellor does not provide any form of diagnosis or advice in regards to medical conditions and medications.
24/7 SUPPORT IS AVAILABLE:
LIFELINE – 0808 808 8000

SAMARITANS – 116 123
What is Integrative Therapy?
Integrative therapy offers a safe, non-judgmental space to explore emotions, mental health issues and feelings in depth. This is a tailored approach to suit client needs using a combination of Person-Centred, Cognitive Behavioural Psychodynamic approaches in order to understand how we are feeling.
Integrative Counsellor
Rebecca is a qualified Integrative Counsellor who focuses on integrating a combination of therapeutic techniques taken from Person-Centred, Cognitive Behavioural and Psychodynamic Approaches. She has a passion for mental health and encourages clients to focus not only on their physical health but also their emotional and mental wellbeing.
Contact Rebecca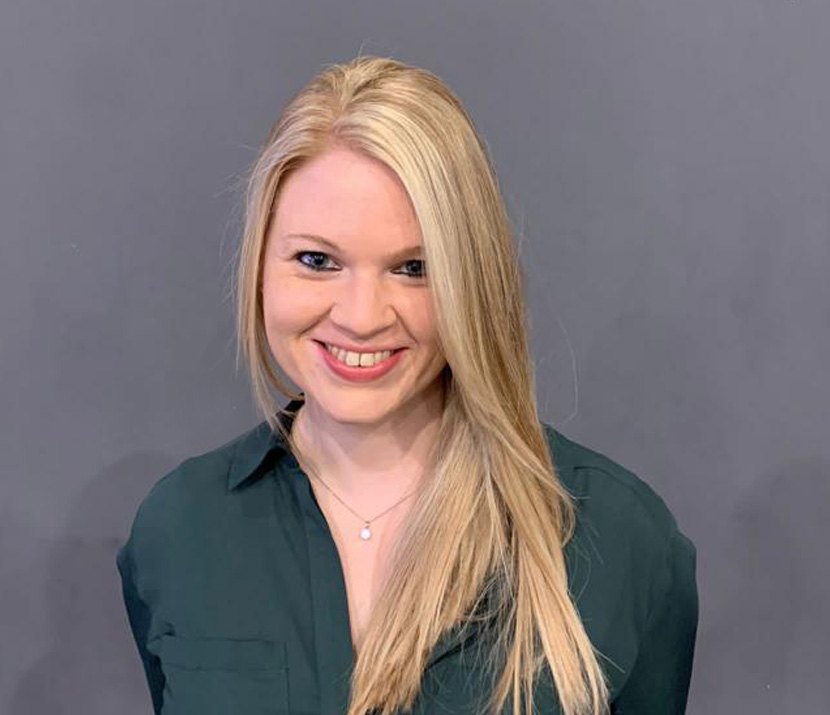 Fit For Life counselling process
Anxiety Disorders
OCD
Grief / Bereavement
Coping Skills
Self-Care
Depression
Suicidal Ideation
Domestic Abuse
Childhood Abuse
Self-Esteem
Self-Harm
Peer Relationships
Life Transitions
Emotional Disturbance
Assessment
One of the most important aspects of counselling is the professional relationship between you and your therapist. Your initial assessment will be a short and informal chat with our counsellor around your goals and objectives around what you wish to gain from the therapeutic process.
This will also include gathering referral information, contact and personal information and acknowledgment and agreement of the client-counsellor contract.
Intervention / Therapeutic Process
Counselling is about change. Remember you are in control of your sessions therefore, you can choose what you wish to bring into the room.
This will involve the exploration of issues you wish you focus on using a combination of the different approaches.
Ongoing Review
Most counselling sessions tend to be around 6-8 sessions however, at Fit for Life as your sessions are tailored to individual needs, some clients may require more. Your counsellor will check-in and review this with you and there is also an option to book review sessions in the future.