Nutrition

Dietary advice and nutrition therapy Belfast
Passionate about health and nutrition
Specialist dietary advice and support is provided to help individuals maximise their health, manage their weight and improve performance in all aspects of life.
The clinic offers a knowledge-led expert approach to food, and are highly qualified to advise on diet and offer individualised programmes for improving performance in sport or professional life and for weight management.
We also provide a service for those not sure if their diet is right for them. This preliminary chat provides a free assessment and direction on what changes can be made for optimal health.
Nutrition and Diet Consultant
Matthew holds a Masters degree in Human Nutrition from the University of Surrey, with a focus on sports and exercise nutrition. With a background in human biology and experience working in the field of nutritional supplements, he also has a wide-ranging knowledge of body systems and can provide expertise on the best supplements to assist your health and exercise goals.
Book appointment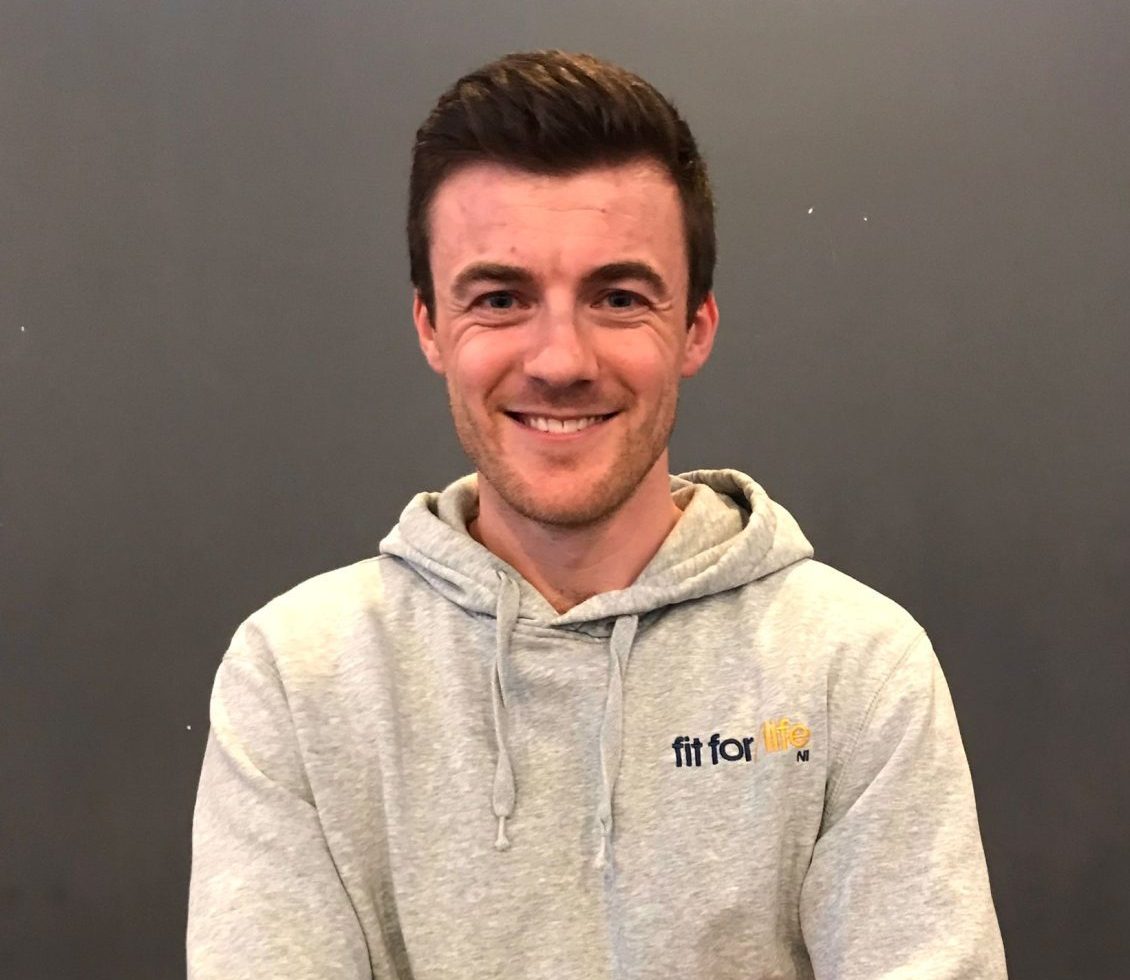 How Fit For Life nutrition service works
Anaemia
Cardiovascular
Cholesterol/Bp
Chronic Fatigue
Fatty Liver
Food Allergies & Intolerance
Gastrointestinal Disorders (Ibs, Ibd)
Healthy Eating
Underweight/Surgical Recovery
Osteoporosis
Overweight/Obesity
Child & Teen Nutrition
Rheumatology
Vegetarian And Vegan Diet
Women's Health
Pre-assessment
Before your consultation, we will ask you to complete a health and lifestyle questionnaire. This helps us make the most of your consultation time and provide the best service to you.
Consultation
Your first appointment will include a review of the pre-assessment findings and an outline of the options available to you.
Nutritional Programme
Should you wish to progress we will prepare an individualised diet and lifestyle plan for you. This will be in written format and emailed to you.
Review
We will review your progress and re-assess periodically, helping you on your journey. We will also provide support by email for a period of 2 weeks after your initial appointment, and throughout our time working together should you wish to continue with further sessions.