Physiotherapy

Fit For Life Physiotherapy Belfast Clinics specialise in the treatment, rehabilitation and prevention of musculoskeletal conditions and sports injuries.
Lead by Clinic Director Steven Redpath, all of our physiotherapy team are members of the Chartered Society of Physiotherapy and the Health Care Professions Council.
We provide a wide range of treatment options including specialist treatments in acupuncture and shockwave therapy.
Injuries we treat
Physio Team
All our physiotherapy team have undergone extensive post graduate training in musculoskeletal medicine and have the knowledge and enthusiasm to provide you with the gold standard of physiotherapy care. We pride ourselves as a clinic that offers long term solutions to our patients, not short term fixes.
Book appointment
Musculoskeletal injuries
Musculoskeletal Disorders are injuries and disorders that affect the human body's movement or musculoskeletal system i.e. muscles, tendons, ligaments, nerves, discs or blood vessels.
At Fit For Life Physio every condition will be assessed, diagnosed and treated using our result driven approach. We are focused on curing your problems, not just controlling them.
See an extensive list of the conditions we commonly treat.
Talk To a Physiotherapist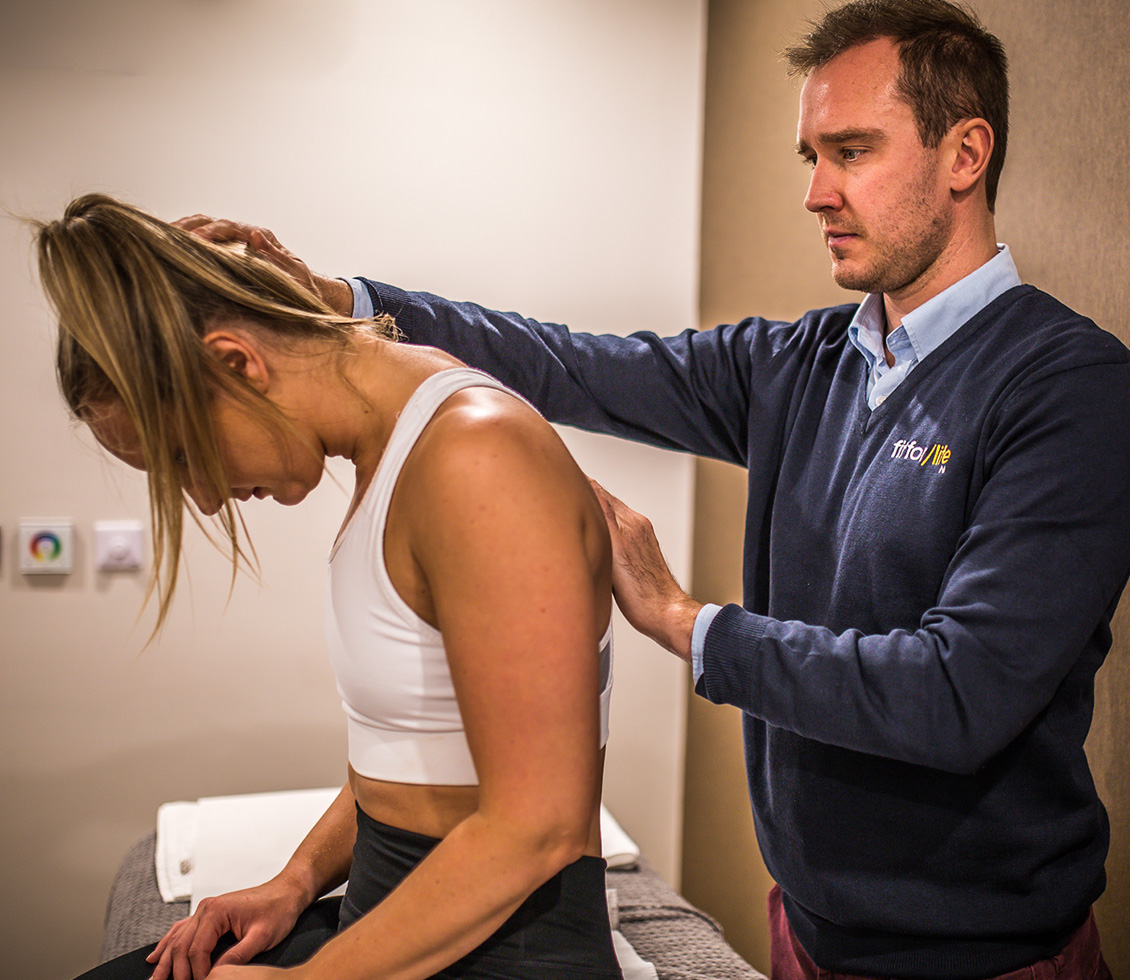 Sports Injuries
Fit For Life Director Steven played hockey to senior international level and his passion for sport has translated naturally into the service provision in our clinics.
Whatever your injury and whatever level of sport you play at, we will be able to provide you with the latest evidence based treatments and rehabilitation plans to help you reduce the likelihood of injury, recover quicker and perform better.
Contact us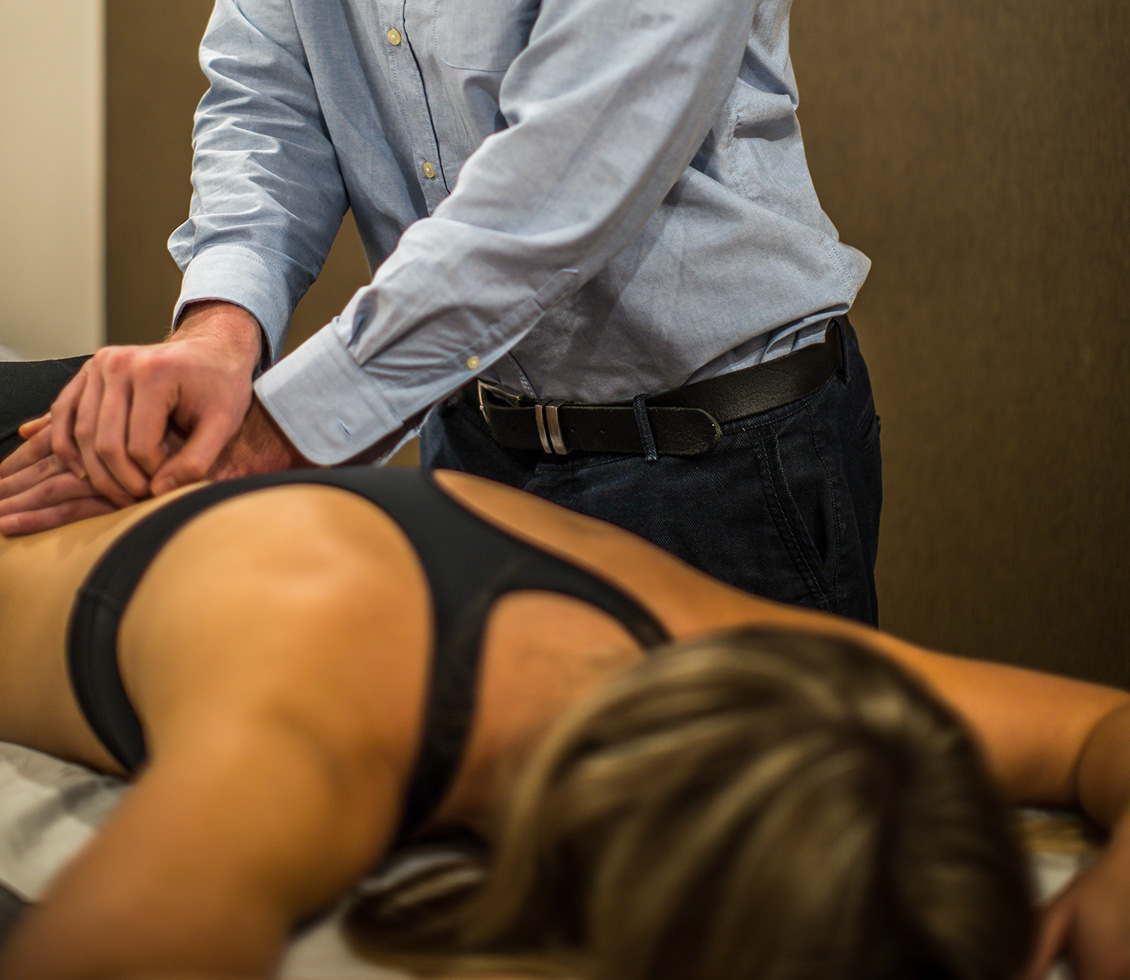 Rehabilitation
Long term adherence to exercise plays a vital part in the recovery from most injuries but we also understand that it can sometimes be chore to keep up our exercises plans!
That is why we offer personal training and rehabilitation solutions lead by our team which integrate our injury recovery plans with your overall fitness goals.
To gain a greater understanding of our personal training and rehabilitation services visit our Exercise & Rehabilitation pages.
Injury Prevention
At Fit For Life NI in Belfast we try and encourage our patients to be proactive in addressing their problems.
All our clinics offer injury prevention screenings, deep tissue massage appointments and 1 to 1 personal training programs that are specifically designed to minimise the risk of injury and prevent reoccurrence.
Check out our sports massage services here.