Rehabilitation

Rehabilitation Services Belfast. We understand that it can sometimes be a chore to keep up your exercise plans. In light of this, we created the Fit For Life NI Rehabilitation services.
During our time working as specialist physiotherapists, we have noticed the same recurring patterns; clients that continue with their rehabilitation exercises even after pain has resolved almost never have to come back, and those that don't sometimes do.
Book appointment
All our rehabilitation protocols are:
Supervised training sessions in our state-of-the-art training facility
Specific to both you and your injury.
Evidence based using the latest research in sport and exercise medicine.
Digital using our smartphone training app which will provide you with video demonstrations of each exercise
Monitored via our training app allowing instant messaging if you have any questions. We respond to any questions within 24hrs (though we often reply much sooner)
Progressive with training frequency, volume and intensity progressed when deemed appropriate.
Holistic, ensuring we make you stronger, fitter and healthier with the peace of mind that you've done everything to can to fully recover from your injury.
Book appointment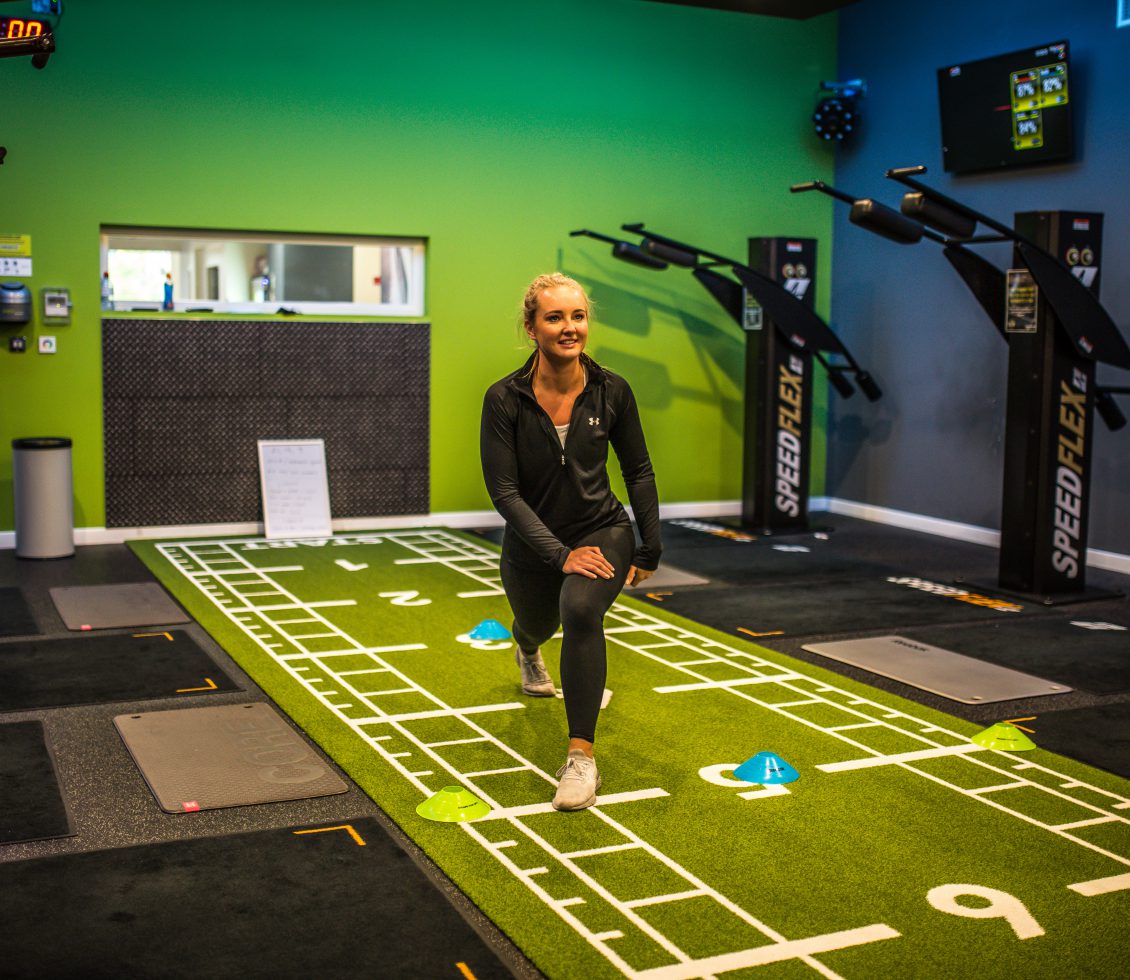 Rehabilitation Experts
At Fit For Life we want our patients to have long term results that make a genuine change to our patients lives.
Our physiotherapists can provide you with the expertise, support and motivation to make this the case.
Contact us
Fit For Life NI currently focuses our rehabilitation services in 4 specific categories.
If you don't feel you fit into any of the categories below please get in touch to discuss your specific needs.